Paris Travel Tips for the First Time Traveler
Oh, Paris. It seems that everyone wants to visit even if they don't like escargots. Undoubtedly, their Michelin-starred restaurants can change anyone's minds, though. Before you set off to the City of Lights, however, there are a few things that you need to know or be prepared for: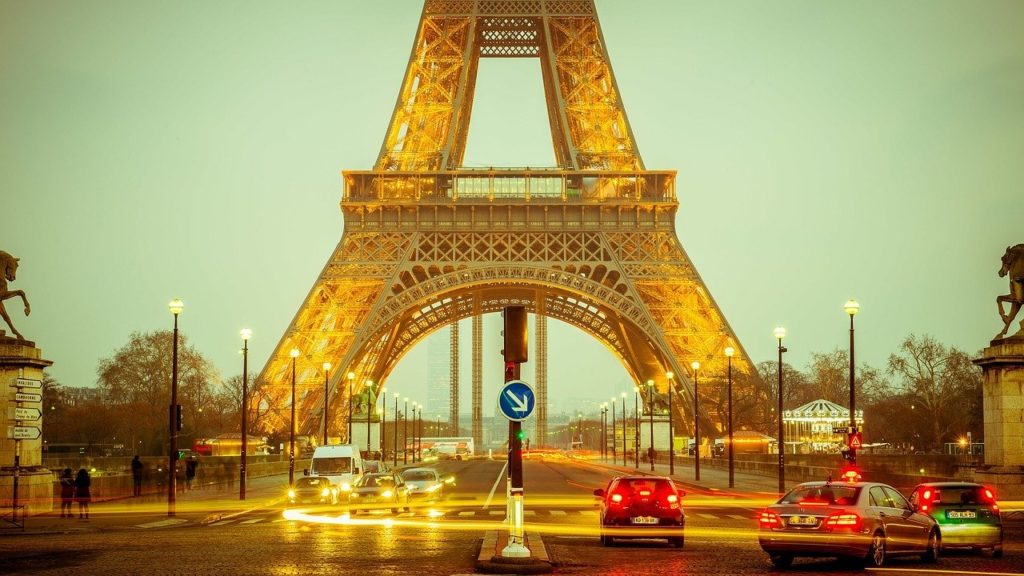 When to Go
Winter is great because there are almost no tourists but it tends to be chilly and rainy so not good for that reason. Summer is crazy because tourists flood the city and most of the Parisians have gone elsewhere for holiday. The time to go is spring or fall because there aren't that many tourists and the weather is usually nice. Spring would be a bit better than the fall.
Credit Card and Cash
Paris shops prefer credit cards with a chip and a pin. They usually do not accept the ones that have a magnetic strip. These shops are likely to choose Visa over Mastercard, too. So, get that settled before you leave your country. Of course, a little cash here and there will be helpful, too. Some small shops require cash. You also need to tip at restaurants and hotels.
Also, even if the place breathes fashion, do not splurge. You are there for the experience. If you must buy, note that there are plenty of discount and consignment shops with the styles that you want.
Medical Insurance
This is a significant addition if you don't have this yet. Take note that European hospitalization can be quite expensive. You don't want to go bankrupt just because you want to see Paris for a few days. Get all your documents ready, together with your passport, visa, and the rest.
Landmark Treats
Of course, why would you even go to Paris if you don't plan to visit the usual visual treats? Go up the Eiffel Tower, but also be aware that while it is gorgeous, the best city views are seen elsewhere – the Arc de Triomphe! Make sure you visit the catacombs, as well. You cannot bask in the lights if you have not seen Paris' dark side. While you may think the somewhat morbid aspect of the trip will save you from long lines, that is just not true. Buy your ticket online to ensure that you don't have to suffer just to see the Catacombs. In fact, go to http://bit.ly/VivTravelDeals to find some great deals on rental cars and hotels. Although you don't want a car in Paris. Use the Metro or walk. Only get a car if you are going outside Paris.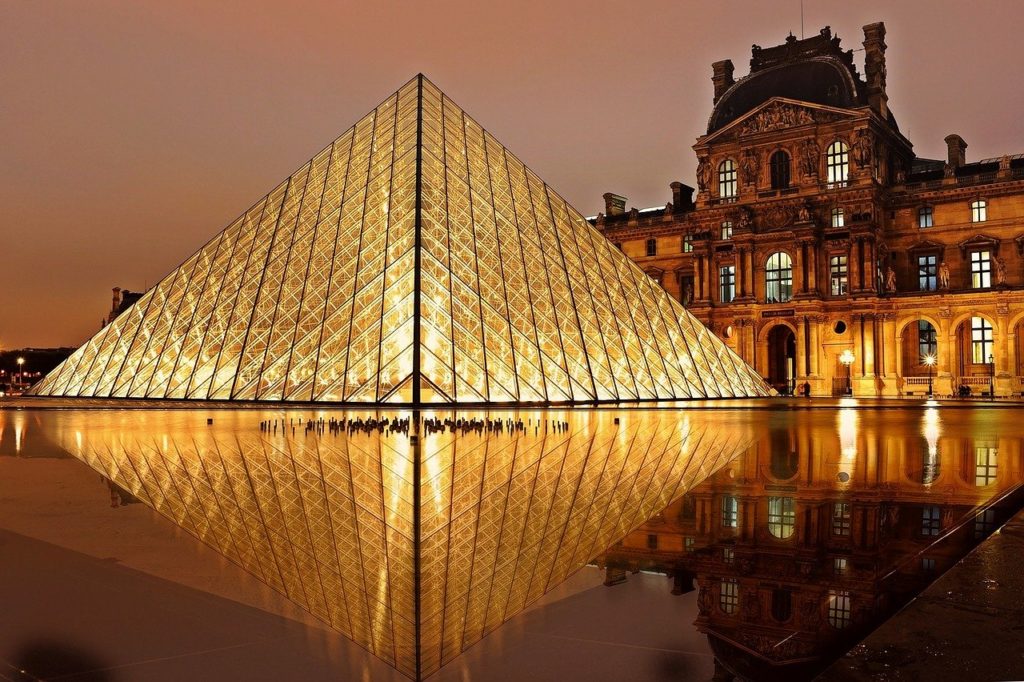 There are more sights to see, of course: the Louvre, or even just the cobbled steps of the city. A tourist pass can help you save money and see more of Paris. But almost more importantly it means you don't have to wait in all the lines to buy tickets. Just go to the front of the line and present the pass.
Theft and Scams
Everywhere you go, there will be people who will attempt to make you part with your money. Some are honest peddlers, but some are con artists. Be wary of friendship bracelet sellers who will ask for money. They may even offer to tie the bracelets around your wrists. While cash is vital in your shopping and tip-giving, you should not bring a lot. It can be a considerable temptation for some.
Good Manners
You are visiting a beautiful city. Do not come with ugly manners. Smile and greet locals and tourists alike. "Bonjour" is easy enough to remember. Don't hesitate to bring along your kids, too. Even though Paris is strongly associated with romance, it also has a lot to offer to children: Disneyland Paris, Paris Wax Museum, Science and Industry Museum, a Magic Museum and more! Once you have prepared the logistics and the proper documents, Paris can bring you the heights of the tourist experience. Plan your trip now.